Beijing EMC Technology Limited (EMC)--world's leading EMC conduction immunity test equipment system developers and manufacturers, developed by my company's new high-performance, portable, compact testing reverberation Chambers reverberation Chambers (RVC), is fully developed and delivered to customers. This new mobile compact development of reverberation room completed, further expand amber grams of a wide range of product lines, is Eimco technology company in the field of EMC testing and an iconic product, in order to meet customer demand for a new platform. Removable RVC is a compact, high-performance portable RF test small shielded rooms, is ideal for cable testing, military and civil products.
This product is intended for electrical connector shielding effectiveness test design and construction, design 1GHz---40 GHz frequency range, fully meet the IEC61000-4-21 criteria, can be effective in accordance with the methods in the GJB1217A-2009 3008 connector shielding effectiveness testing. As a half-wave and full-wave darkroom (SAR/FAR), open (OATS) or GHz TEM cell (GTEM) alternatives, new 'EMC' of RVC Reverberation Chamber work with internal mixers change the resonance of electromagnetic distribution in a small Chamber, forming a uniform field space. RVC Reverberation Chamber can meet high field strength test requirements, to a certain extent can replace the anechoic chamber. In addition to the immunity test, RVC but also for material, connector and shielding radiation emission tests.
Reverberation Chamber designed a screen door, size not less than 0.5mx0.5M. Metal parts are made of paint technology to ensure long term stability of the surface is rusty; operation is convenient, labor-saving, stable, safe and reliable. On the inner wall of copper material with high reflectivity for a good shielding effect. With vertical toothed hinge-type mixer. Set up a monitoring system and a monitor to monitor indoor situations. According to the user's requirements and testing needs, RVC can provide through-wall interface boards and connectors. With sturdy construction and external reinforcement frame, RVC reverberation room has the best mechanical stability.
New RVC can move a Reverberation Chamber designed for a small test (EUT) who can replace the traditional bulky, expensive anechoic and reverberation Chambers. Removable bottom Reverberation Chamber with 360-degree rotating wheel, can be moved easily, there are Plug-and-play functionality. The RVC undergo a rigorous testing prior to shipment.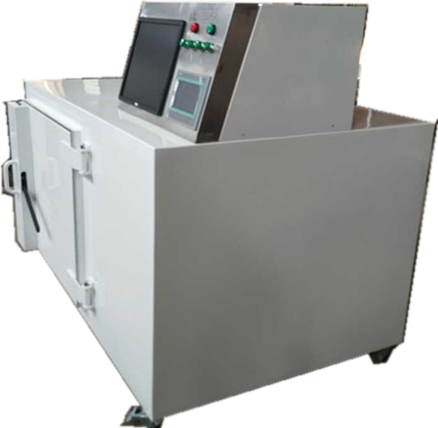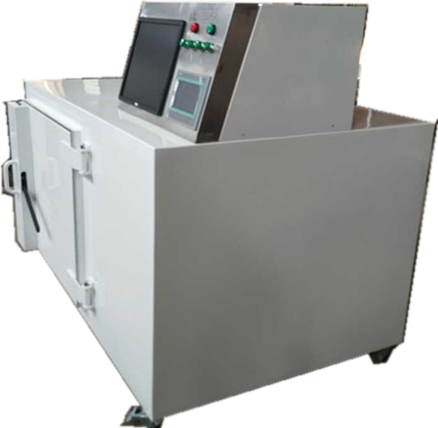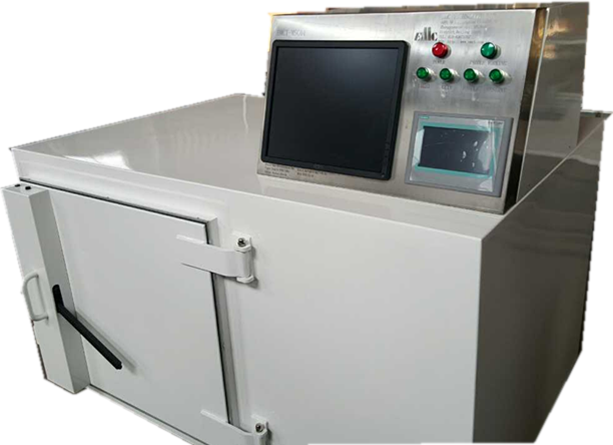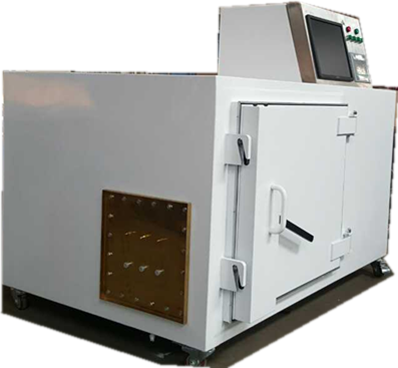 EMC technology developed Removable shielded room